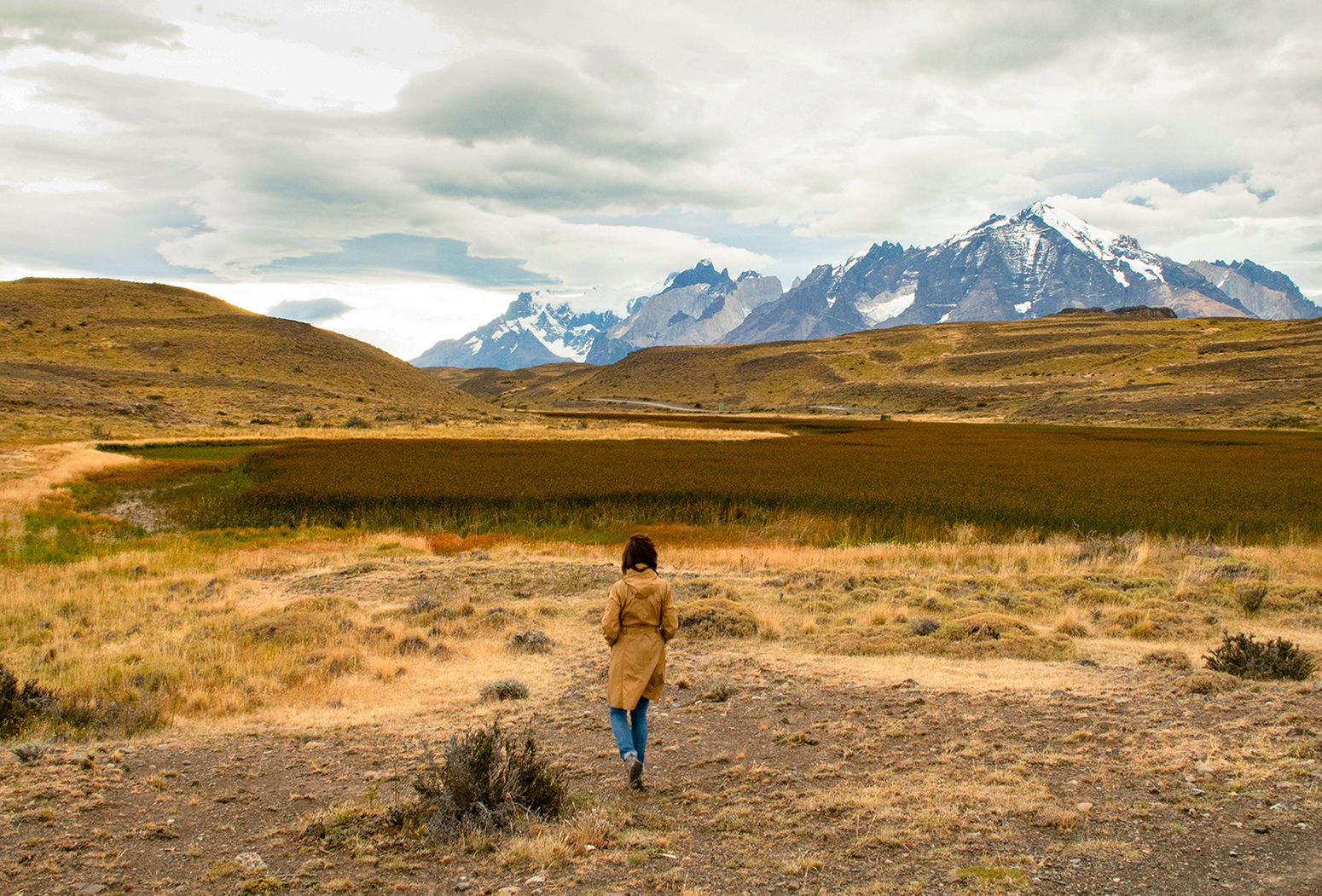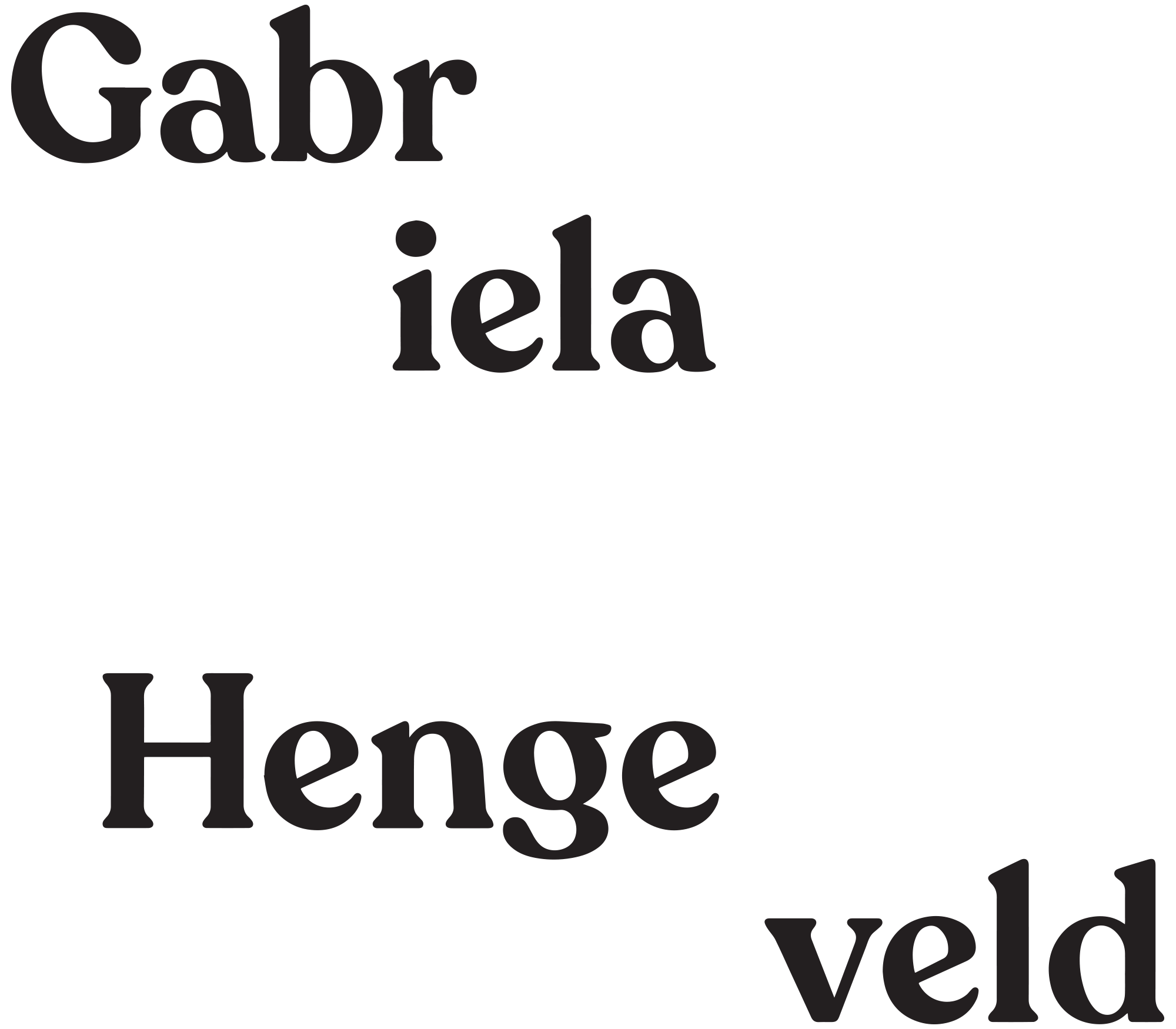 Stepping into the unknown and making true connections is what I live for. Be it in far away lands, or just around the corner. On this website you will find stories, campaigns and portraits.
So here you go, now let me and my camera portray your story in it's own unique essence!
See portfolio
This is what that looks like
I am a seasoned portrait and documentary photographer based in Amsterdam.
I love diving into diverse subjects. So, I've made portraits and 'storytelling-campaigns' of African hairdressers, regenerative farmers, political parties, (former) sex-workers, refugees and all kind of inspiring entrepreneurs.
Having both Dutch and Peruvian roots has shaped my experience and view of life. I think it's why I'm able to always see things from more than one perspective. It's sparked my curiosity about other people, cultures and experiences. On any new photographic journey I am both observer and participant, experiencing the moment while shaping the narrative as I go along.
My work is published in titles like Nat Geo traveler, One World, FD Magazine, Parool, Knack Weekend, Elegance, Holland Herald, Feeling magazine, Nouveau, AD, Elle Eten, Trouw, Tatler Travel Magazine, VT Wonen, and in the books Onder Mijn Zolen and Spanish Voices.
Commercial clients include B-Corporate, ABN Amro, IAmsterdam, Rijksoverheid, BPD, Phillips, Powerpeers, Dart Design, Eye, CBK, NVB, Moodfactory, GroenLinks, VU medical center, VERTOV, RTL, IDFA and Air BNB.
Curious to learn more about my process? Head over to my blog!
I'd love to tell your story too. Don't hesitate to
Get in touch!
Let's work together
Browse my story